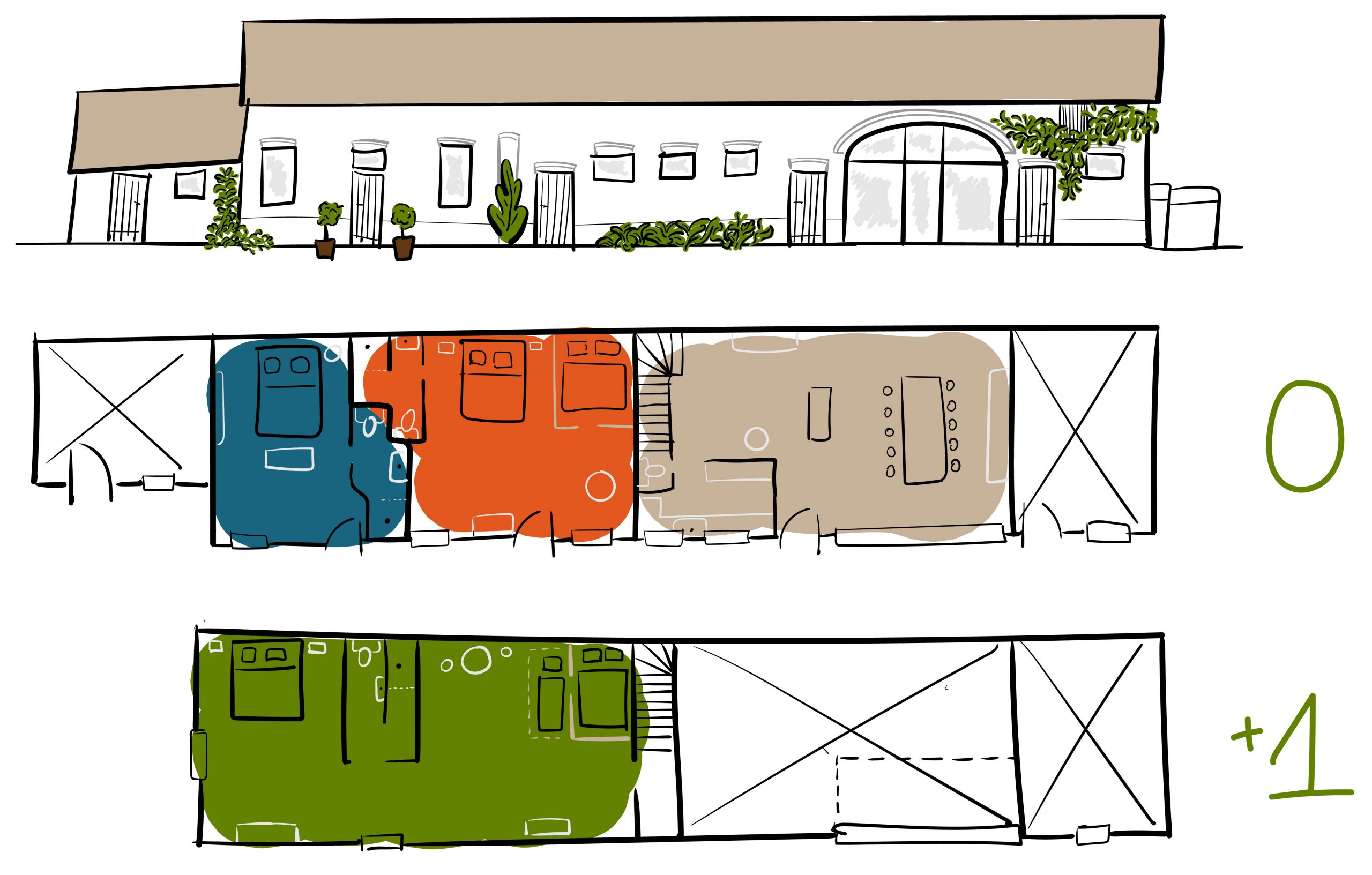 Welcome!
Your host Lode is happy to welcome you in rural Vissenaken, on the border between Hageland and Haspengouw.
You can charge your electric car at our charging station.
Attention! From February 1st 2024, Nokernote will become a holiday home.
Walking routes, cycling routes, bridle paths and the nature reserves Rozendaalbeekvallei and Velpevallei/Paddepoel are nearby. We also organise special deals.
Surroundings
Nokernote is located in Vissenaken, a village that is part of the municipality of Tienen, in the south of the Hageland on the border of Hageland and Hapengouw.
First of all, you can enjoy our large garden with its orchard. It is pleasant to linger on our terraces in the evening sun and when the weather is nice, you can have breakfast outside.
In and around Vissenaken there are plenty of opportunities for nature lovers, hikers and cyclists to enjoy the beautiful Hageland scenery. Various walking routes cross Vissenaken.
Cyclists can make use of many cycling routes in the vicinity. Bicycles can be rented at De Fourche, our local bicycle shop, at 200m from Nokernote. Walking and cycling maps are at your disposal in our library. Equestrian routes cross Vissenaken and riders can stable their horses in Stal Rozendaal.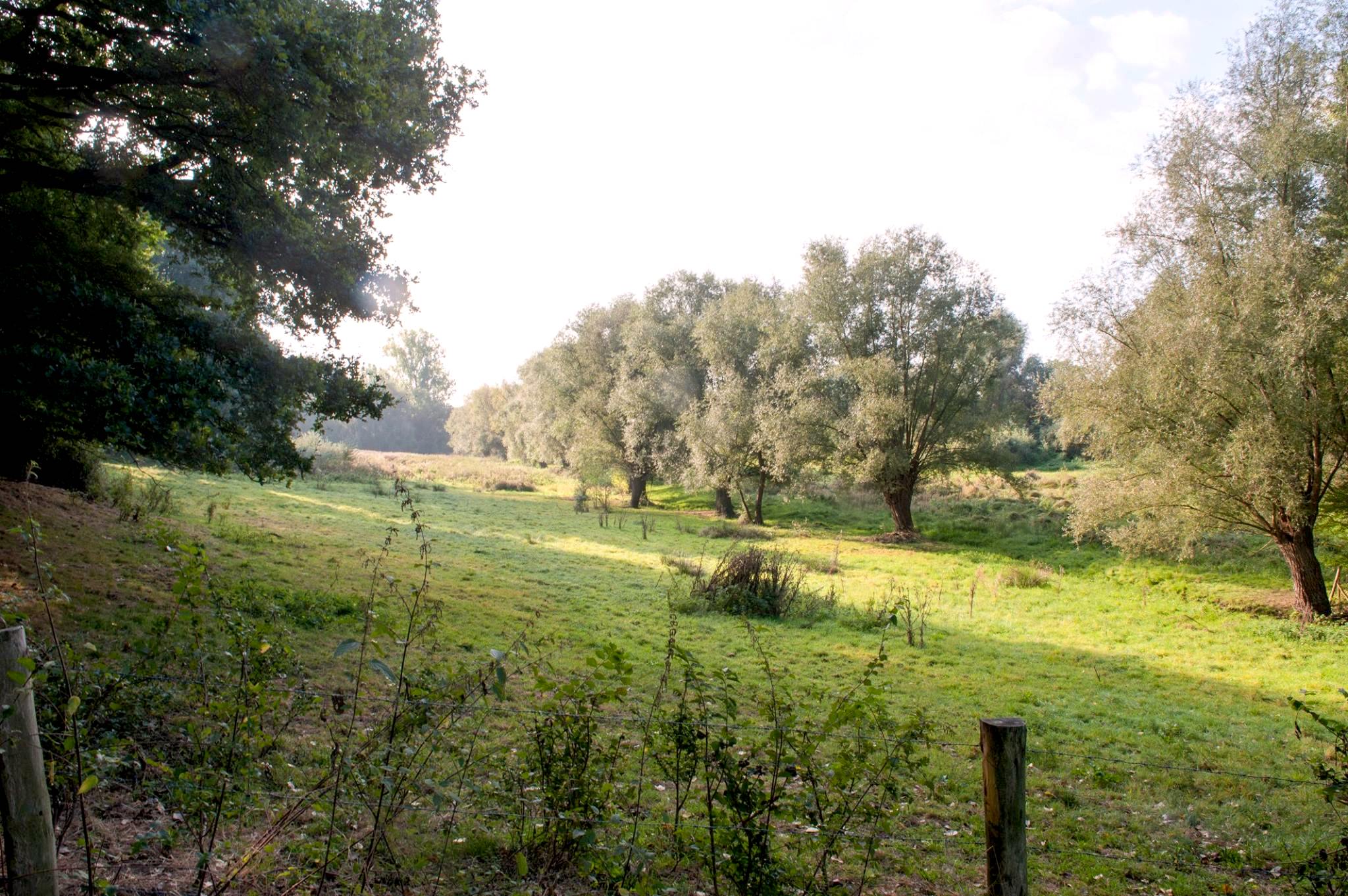 Some recommendations
Nokernote is situated a stone's throw away from the party location 'Het Posthof' and is therefore perfectly suited for party guests who can walk there from our site.
The Gardens of Hoegaarden are within cycling distance (even a brisk day's walk can take you there and back) and are really worth a visit. The beautiful garden terrace where you can also eat something is the icing on the cake!
In Tienen you will find a number of excellent restaurants of all ranks and budgets. You can check out the menus with us and we will be happy to reserve a table for you.
Some beautiful historical towns and places are nearby: Zoutleeuw with the Saint Leonard's Church and Town Hall, Diest with its beautifully preserved beguinage and, of course, the student town of Leuven.
Yggdrassil is a biodynamic farm (with a bioshop) in Vissenaken which can be visited on request. Go and see where our vegetables, fruit and bread come from!
And for beer lovers, Vissenaken has its own micro-brewery, the Vissenaken Brewery, where the unsurpassed Himelein and Fasso beers are brewed. A visit can be arranged via the website.
Nature lovers should definitely visit the provincial domain 'Het Vinne' in Zoutleeuw.
Our rooms
Nokernote offers you three rooms with an atmospheric interior and accompanying bathroom. The garden, terraces and orchards are also at the disposal of our guests.
The three unique rooms each have their own theme and are called Maghreb, Savanne and Hoge Noorden. Each interior reflects and breathes the atmosphere of those regions. All rooms enjoy modern comfort with their own sanitary facilities and wireless internet connection.
In the common room  you will find a kitchen and an extensive library with maps, brochures and books about possible walks, cycling trips and other activities is at your disposal.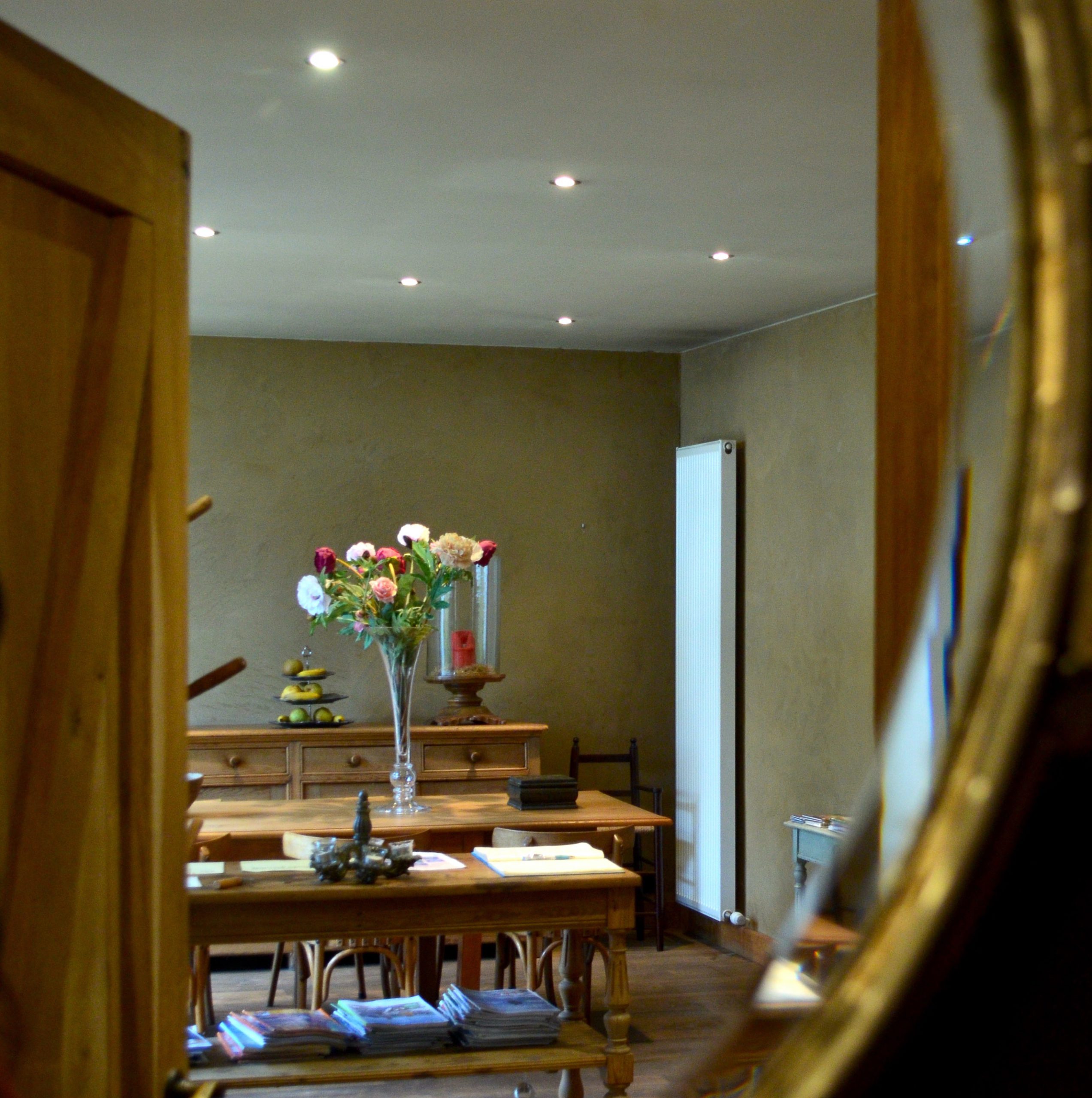 Maghreb
2 persons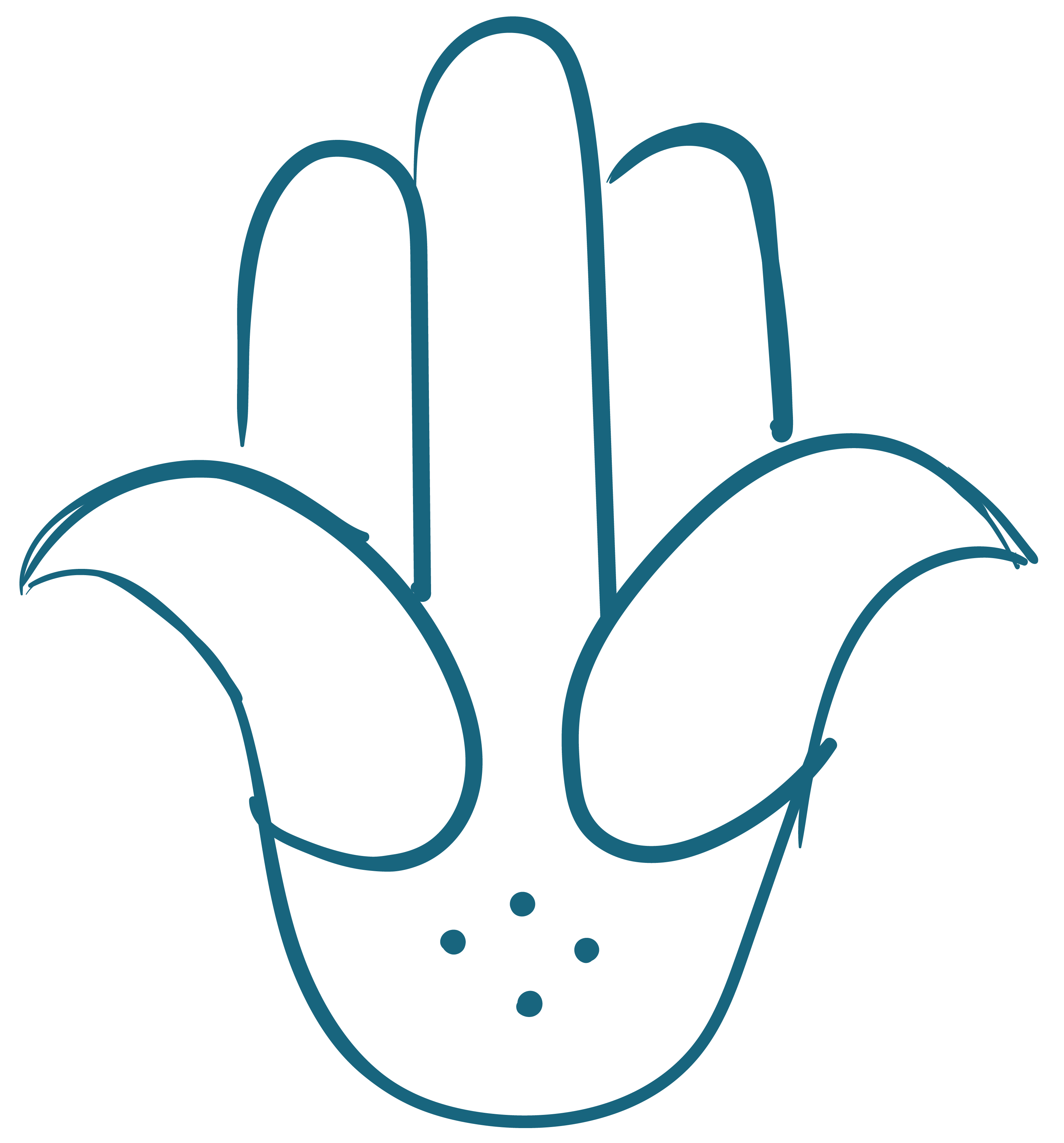 ---
Savanne
2-4 persons
---
Hoge Noorden
2-5 persons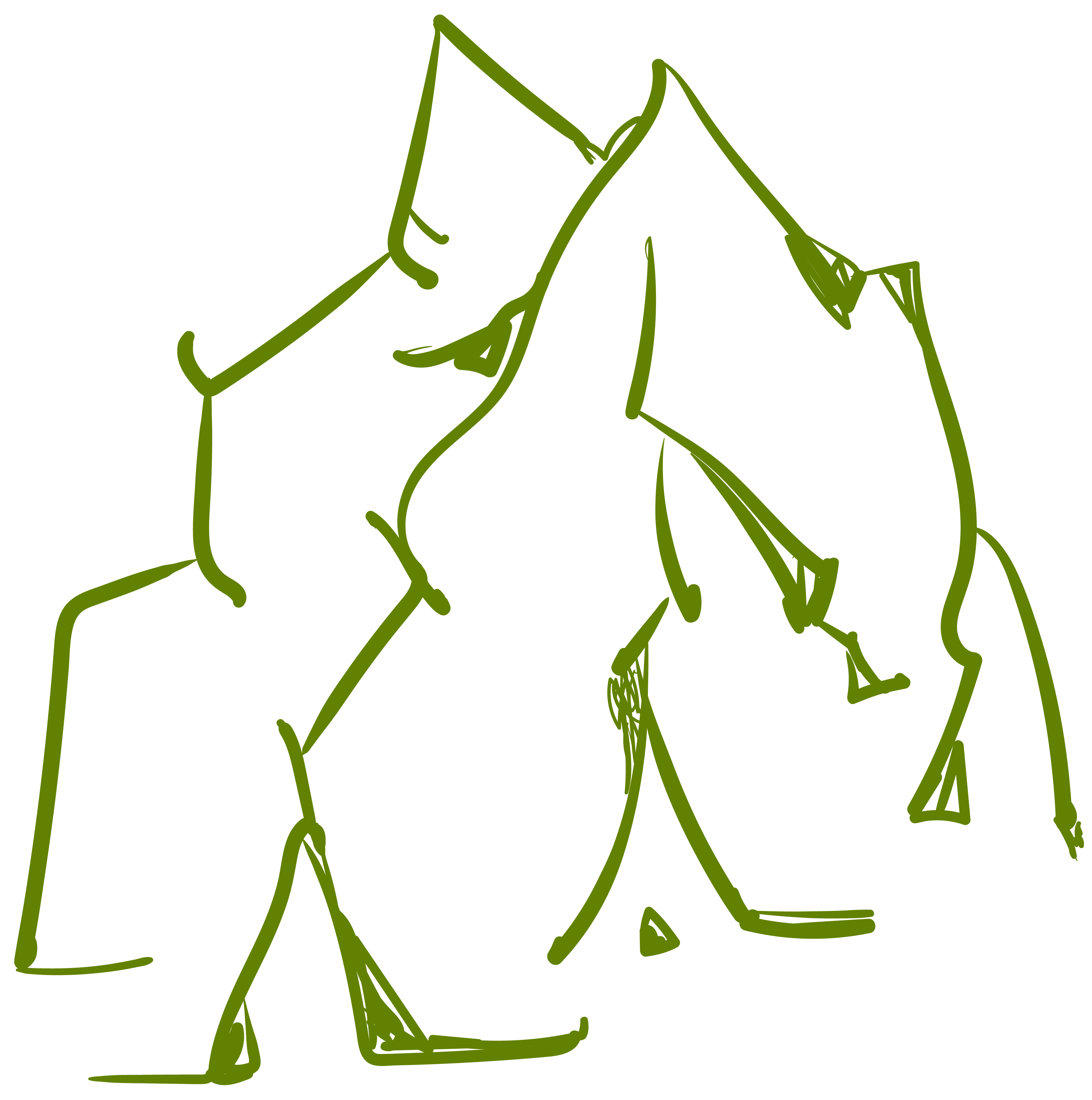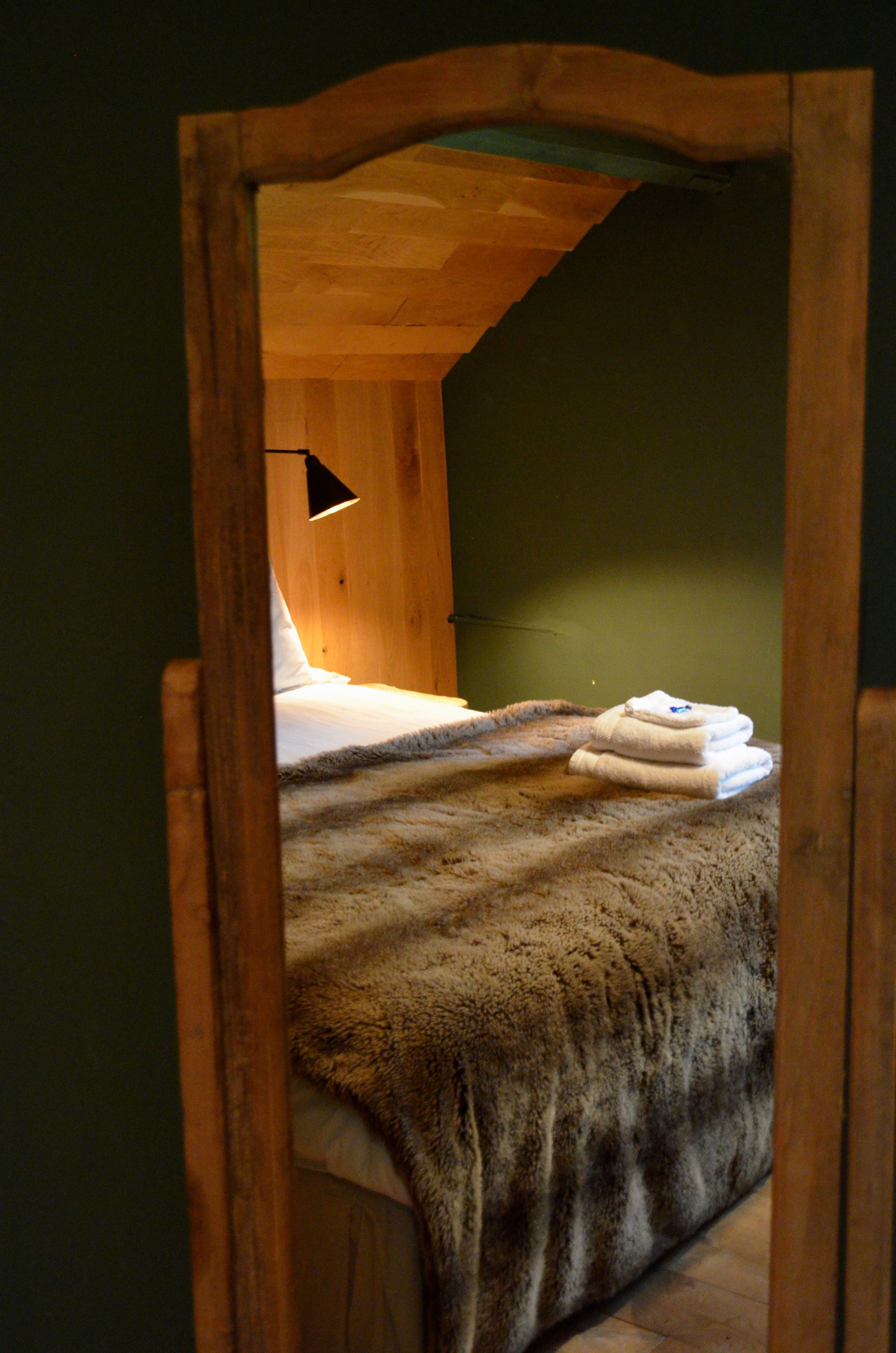 ---
Green Key Label
Green Key is the largest sustainability label for the tourism and recreation sector in Flanders coordinated by GoodPlanet Belgium, with the support of Tourism Flanders. Green Key is part of the international organisation Foundation for Environmental Education (FEE). Companies with a Green Key label do everything they can to save the environment, without their guests having to compromise on comfort and quality.
The Green Key holders are making a difference to the planet by committing to more sustainable tourism. They keep their ecological footprint low by, for example, offering a vegetable breakfast, stimulating sustainable transport through bicycle rental or using rainwater for toilets.
From the start, already 14 years ago, Nokernote has always consciously chosen for an ecological dimension, which has become more and more important over the years. E.g. From day 1 we chose for local products from organic farmers and fruit farmers (short chain). Our orchard with old standard tree varieties (via the Tree Garden Foundation) has always been an asset and the trees provide us with apple juice that we serve at breakfast and other fruit from which we make our jams. Small fruit completes the story. Since two years we have started a modest permaculture vegetable garden, which attracts a lot of interest from our guests.
We also notice that our public is becoming more and more aware of our footprint and appreciate our efforts in this respect. Obtaining the Green Key label is for us a crowning achievement and at the same time a way to give our ecological approach a prominent place in our communication to the outside world.
You can charge your electric car at our charging station. Activities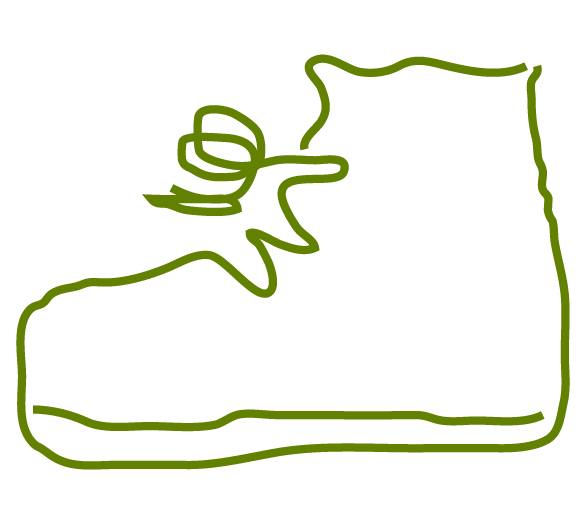 Walking in and around Vissenaken
Various walks start in Vissenaken, from day trips to short walks of an hour or two.
A signposted walk of Natuurpunt passes by our door. The walk takes you to the nature reserve Rozendaalbeekvallei, at a 10 minute walk from Nokernote. The association "Vissenaken our village lives" has mapped out a number of local walks and published a tourist walking map.
The hiking network Getevallei starts at 3 km distance from Nokernote. It is considered as one of the most beautiful walking areas of Flemish Brabant.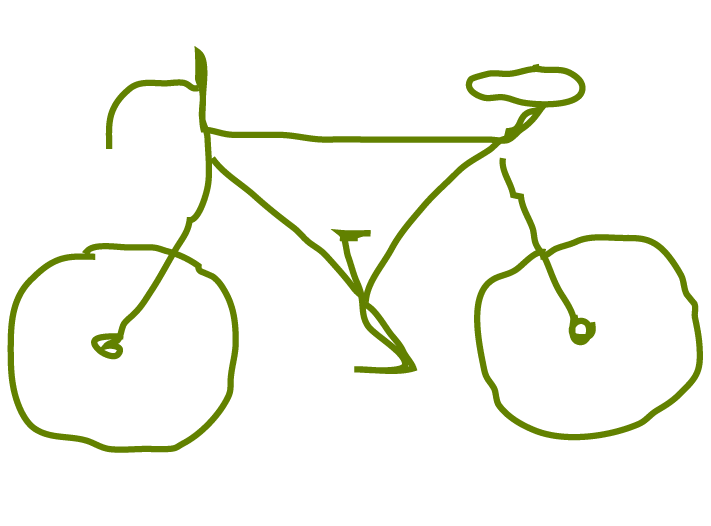 Cycling in and around Vissenaken
Several cycling routes depart in or around Vissenaken.
The Suikerroute passes by our front door and leads you around the beautiful villages around Tienen. The 'Hagelandse Heuvelroute' (a route for more advanced cyclists) passes by Binkom, 5 km from Nokernote.  And Nokernote is situated in the middle of several nodes on the Hagelands cycling network (8, 13, 12 and 57) with which you can plan beautiful cycling trips yourself (to Hoegaarden, Leuven, Diest or Zoutleeuw for instance) and which also connects with the Limburg cycling network.
Mountain bikers will also find something to their liking. There are three different routes in the area that also connect to the Hagelands MTB network (525 km signposted routes).
Cycling maps are available at Nokernote.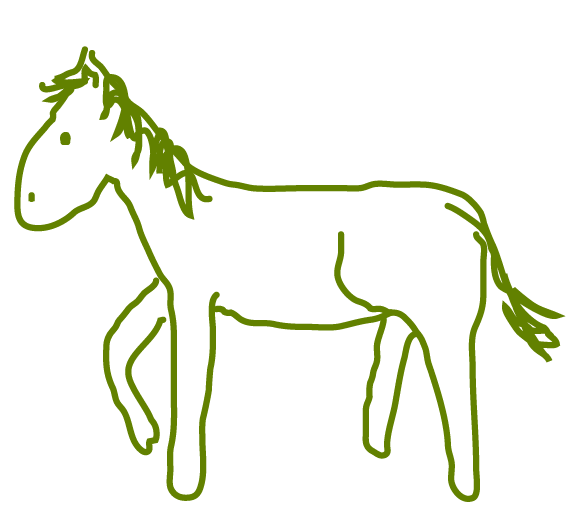 By horse through het Hageland
In cooperation with Stal Rozendaal, riders and carriage drivers are warmly welcomed.
Riders and drivers can stay overnight at Nokernote while their horses stay at Stal Rozendaal, 200m from Nokernote. The stables are mucked out daily and are provided with straw. The horses are fed according to agreements with the guests. Meadows and tracks can be used by arrangement with Stal Rozendaal. Trailers and carriages can be parked at Stal Rozendaal.
Pricing
You have the option to go for 2 rooms (Maghreb and Savanne) (max 6p) or for 3 rooms (max 11p)
Our prices
Prices are independent of the number of persons.
Prices for 3 rooms: max 11p
weekend of 2 days (Saturday and Sunday): 800 euros
weekend of 3 days (Friday to Sunday): €1200
midweek (3 nights Tues-Thurs): €750
midweek (4 nights Mon-Thurs): €1000
whole week: Friday to Friday: €1750
Prices for 2 rooms (Savannah and Maghreb): max 6p
weekend of 2 days (Saturday and Sunday): 480 euros
weekend of 3 days (Friday to Sunday): €720
midweek (3 nights Tues-Thurs): €540
midweek (4 nights Mon-Thurs): €720
whole week: Friday to Friday: €1260
Room distribution is as follows
Maghreb:2 persons:1 double or 2 single beds
Savanne: 2-4 people: 2 double or 1 double and 2 single beds
High North: 2-5 persons: 2 double and 1 single bed or 1 double and 3 single beds.
Bed linen, towels, WiFi, consumption, waste and cleaning are included. There is a charging station to charge cars (payable separately).
You can also give a stay as a gift with a gift voucher.
Reservations
Reservations can be made via
e-mail: info@nokernote.be
by phone: +32 495 58 84 47
and via this contact form:
Contact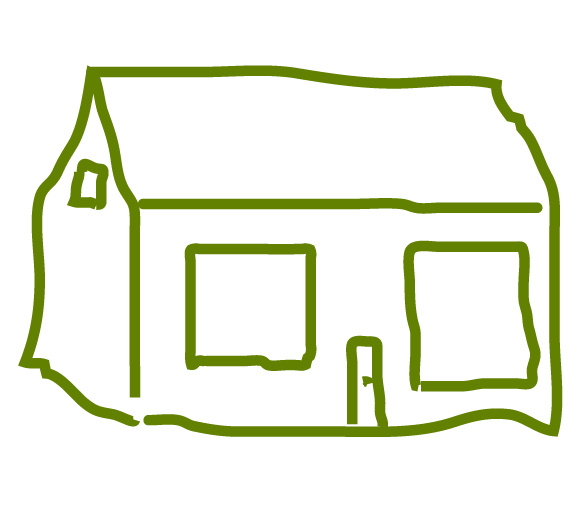 Romeinsebaan 55
3300 Vissenaken
Belgium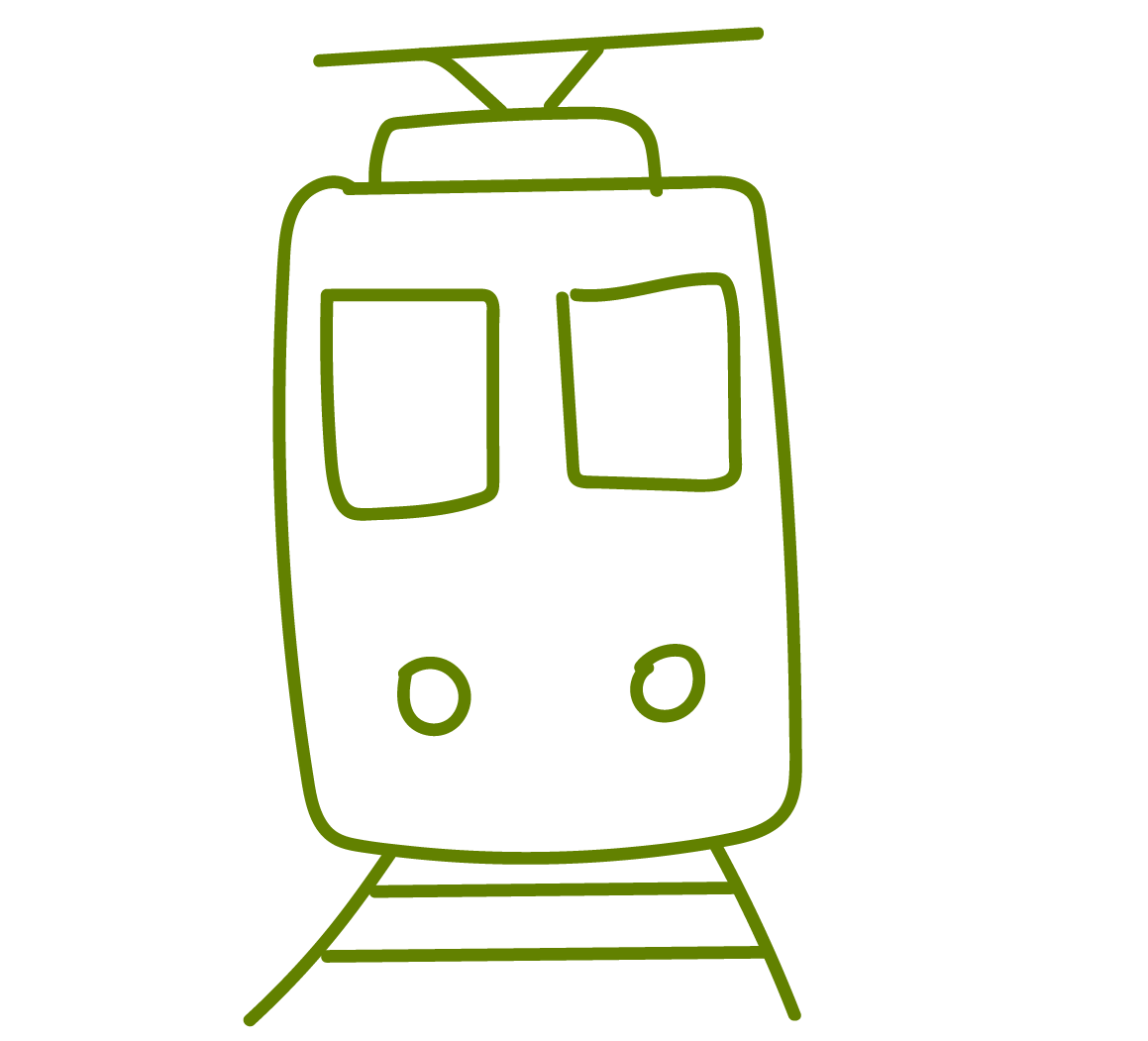 The nearest train station is Tienen with trains arriving every hour form Brussels, Leuven, Luik, Bruges, Gent, Hasselt and Genk.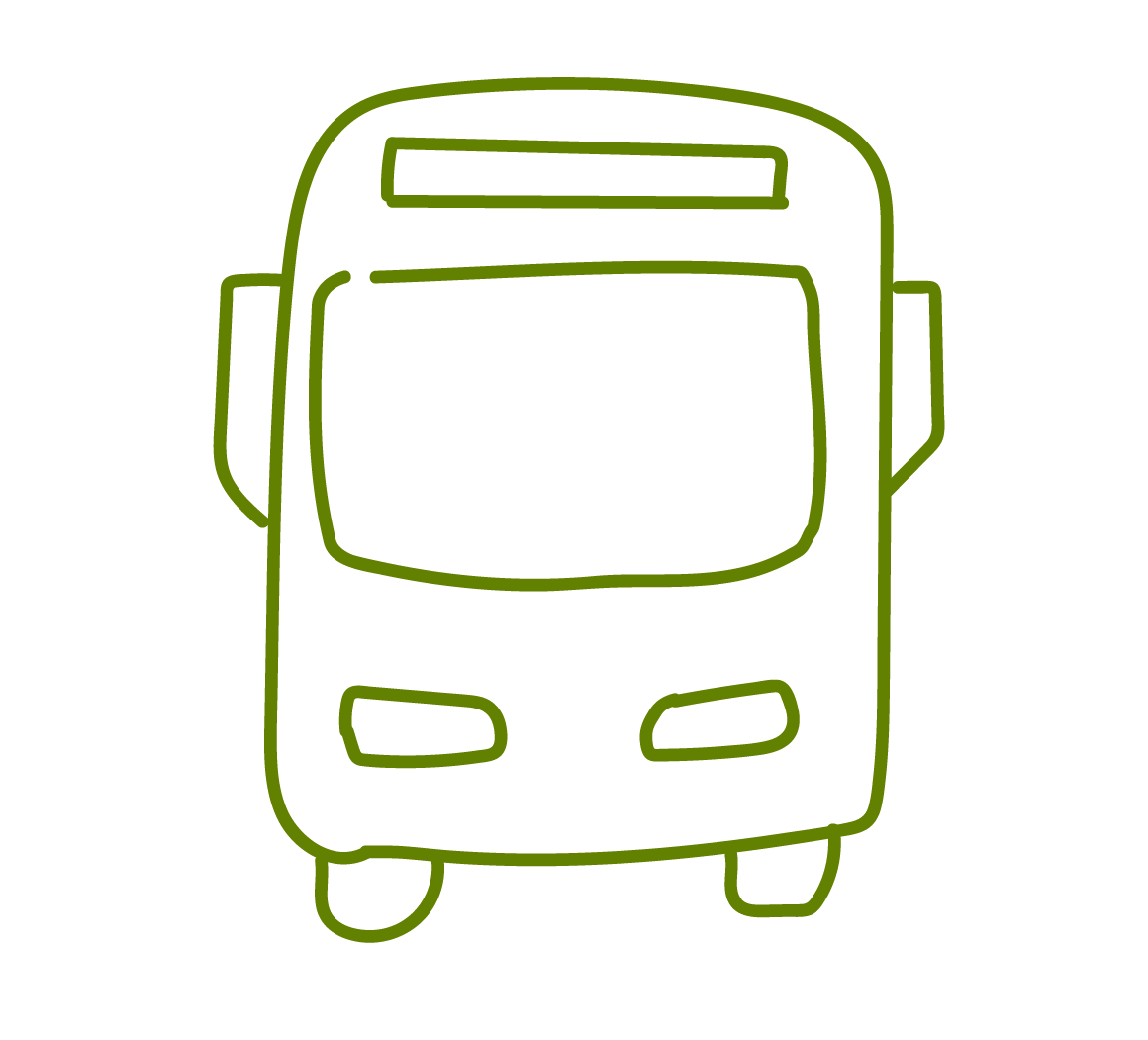 There is an hourly bus from Monday until Friday from the railway station in Tienen and from the railway station in Leuven (line 485).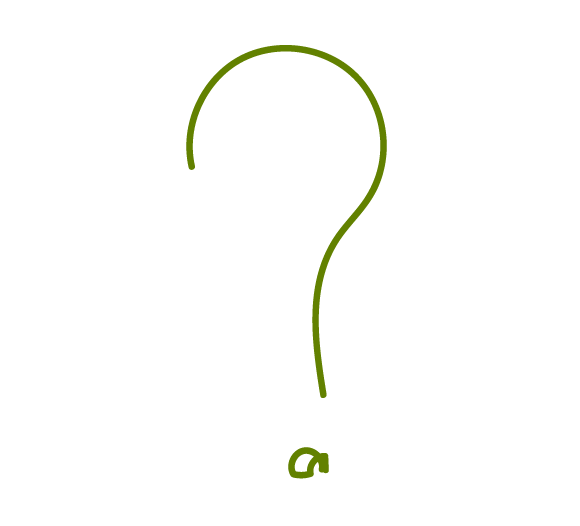 enterprise number:
0464457774
bankaccount number:
BE34 3300 1187 6490